Accelerating Building Electrification in San Diego
Scroll Down
Erick Todd on Pexels
Building electrification is essential to meeting the ambitious climate goals in the San Diego region, improving air quality in our homes, protecting public health, and reducing housing costs.
SDBEC supports policies that require any new construction be all-electric and a just transition for impacted workers. It is critical to center equity in the transition to all-electric buildings so that communities of concern benefit from local investments and job creation.
Through education, organization, technical support, and outreach SDBEC seeks to engage with residents and businesses to prevent the burning of fossil fuels which are hazardous to our health and the planet.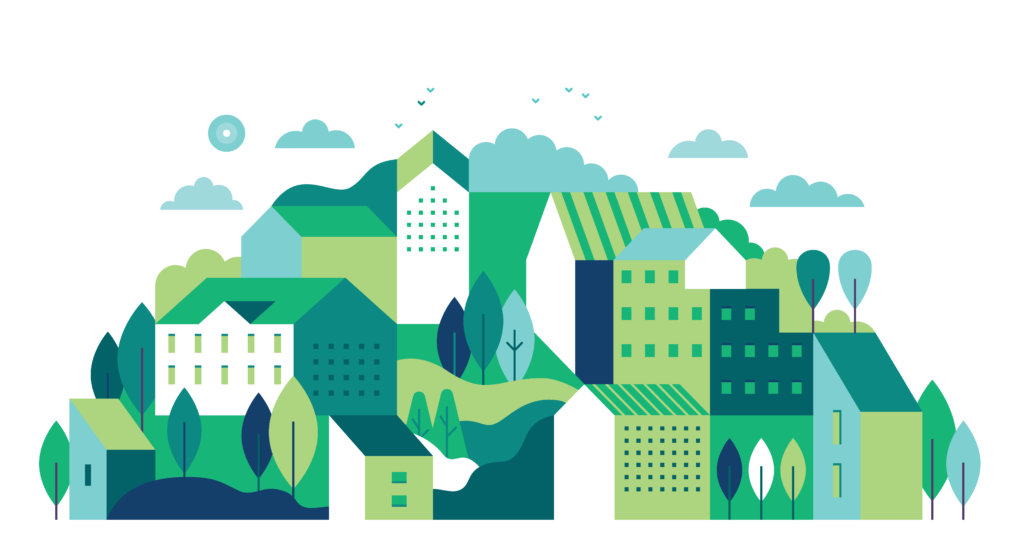 ---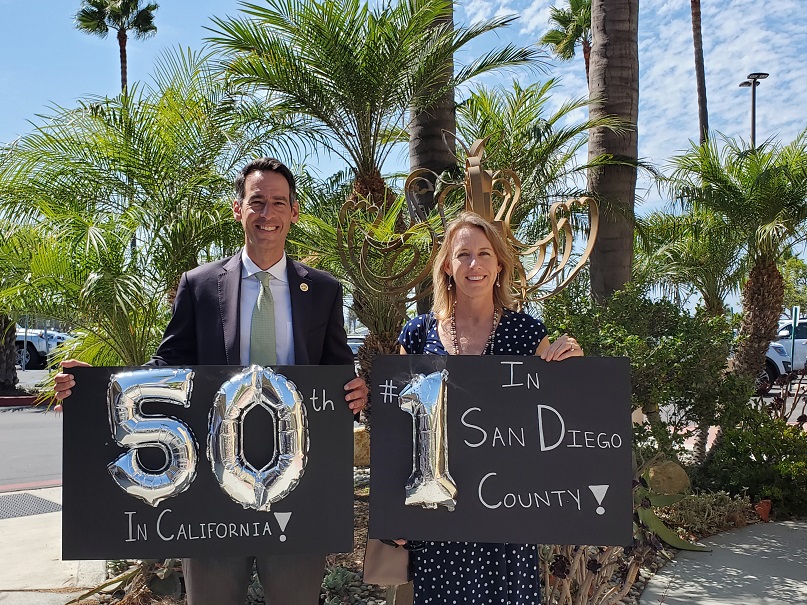 Electrification Win!
Encinitas Leads the Region on Building Electrification!
On September 22, 2021, the Encinitas City Council unanimously approved an all-electric ordinance for new construction. Encinitas is the first in San Diego County and 50th in California to do this.
Need additional info about all-electric buildings?
Read our FAQs to learn more about the basics of building electrification.
Still want to learn more about how to electrify?
Join us in one of our upcoming events or webinars.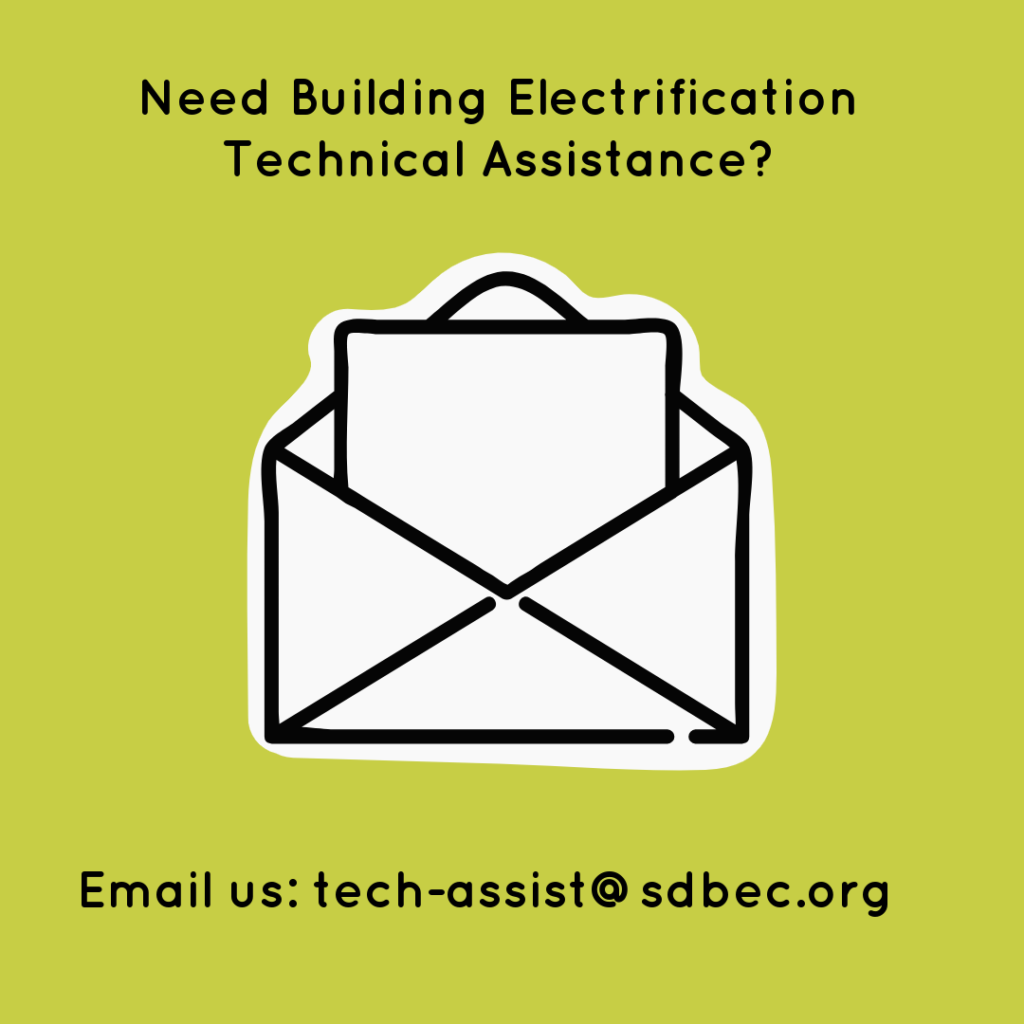 or fill out our tech assist intake form
---
---
---